Quality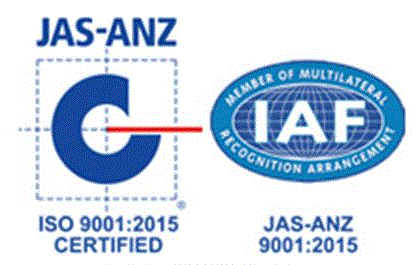 We are an ISO 9001:2008 Certified Company, last audited in February'14. We are amongst the few companies who have achieved the certification in a very short span of time.
Quality is embedded in all our products. We will continuously deliver and continually improve our commitments to all stakeholders every time "on time" with quantifiable measures
We work on the following principles of Quality Management:
Customer focus
Leadership
Involvement of people
Process approach
System approach to management
Continual improvement
Factual approach to decision making
Mutually beneficial supplier relationship.
To ensure our commitment towards Quality, following are the steps we follow in process of manufacturing, before any final product roll-out from our Factory:
Details of Pre-treatment and Painting Methods.
After necessary machine operations like, shearing, punching and bending there is residue of Oil on products. It is important to remove this to ensure good quality paint finish and long life of the product.
To achieve this, all fabricated components shall be subjected to elaborate surface treatment process by four step seven tank special anti corrosion treatment consisting of the following steps:
Degreasing (Alkaline Cleaning)
Removal of alkaline impurities
Pickling (Acid cleaning)
Removal of acidic impurities
Phosphating
Water Rinsing
Passivation